The most luxurious and long lasting construction material still comes out off the same ancient mountains in Greece, today.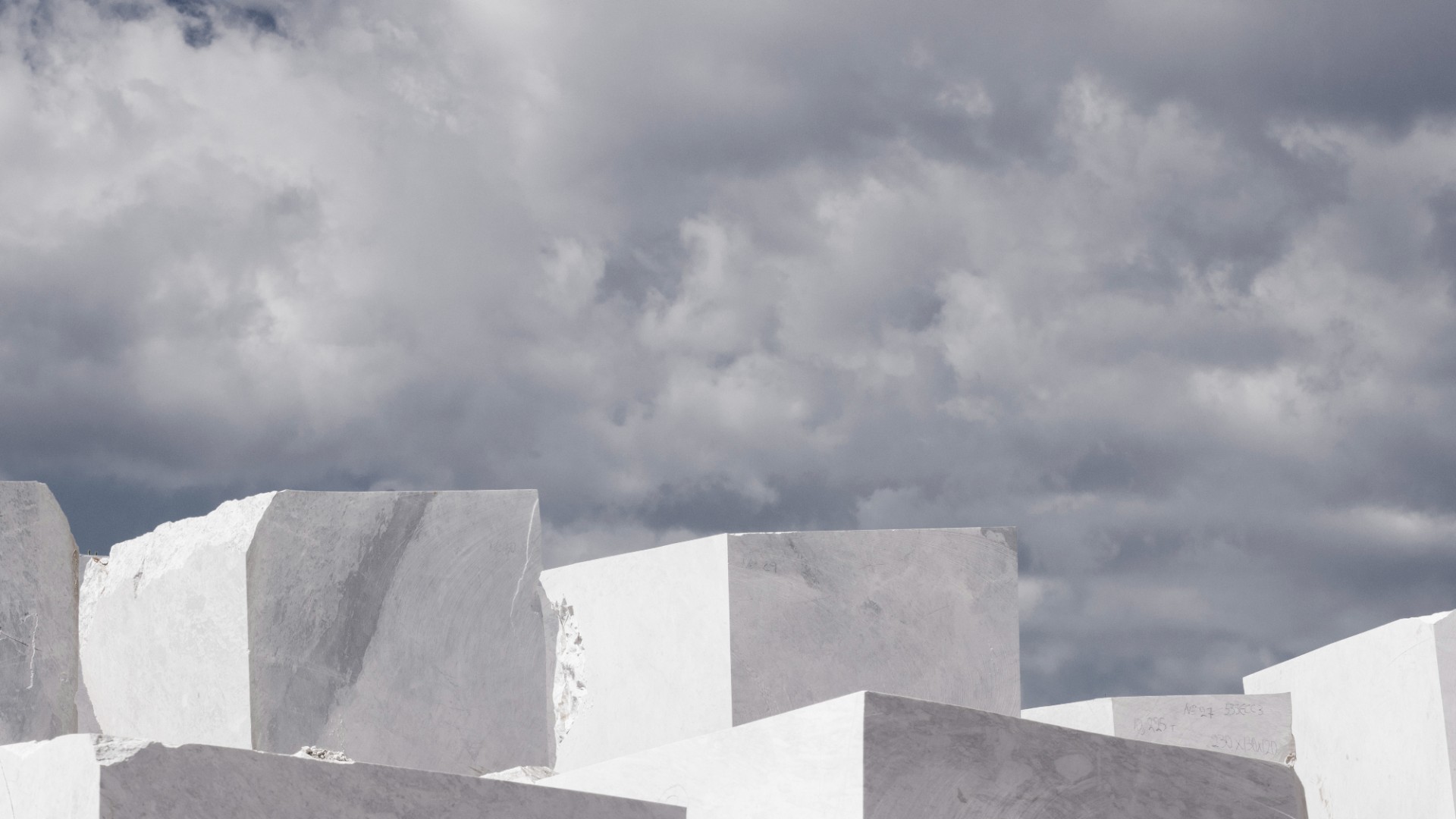 Holding more than 40 years of experience in marble quarrying operation and production in Europe, MEGALITHIKI continues to the future with a totally modern perception on its operations and goals. The company is active in its field focusing on quarrying, producing and offering high-quality marble blocks for industrial processing. High standards of production and a wide range of services utilization have established MEGALITHIKI as the most dynamically growing quarrying company in South-East Europe.

With a practical approach to everything we do, we concentrate our efforts on establishing Trust for all our products and services, maintaining Commitment as an obligation not to restrict the high expectations and achieve Excellence for outstanding features of quality, in every aspect of our activities. At MEGALITHIKI we are committed to sustainable and responsible quarrying practices that minimize our impact on the environment. Our team of experienced professionals is dedicated to ensuring that our operations are carried out in a safe and responsible manner. We believe in fostering long-term relationships with our clients and providing them with exceptional service and support throughout the entire process.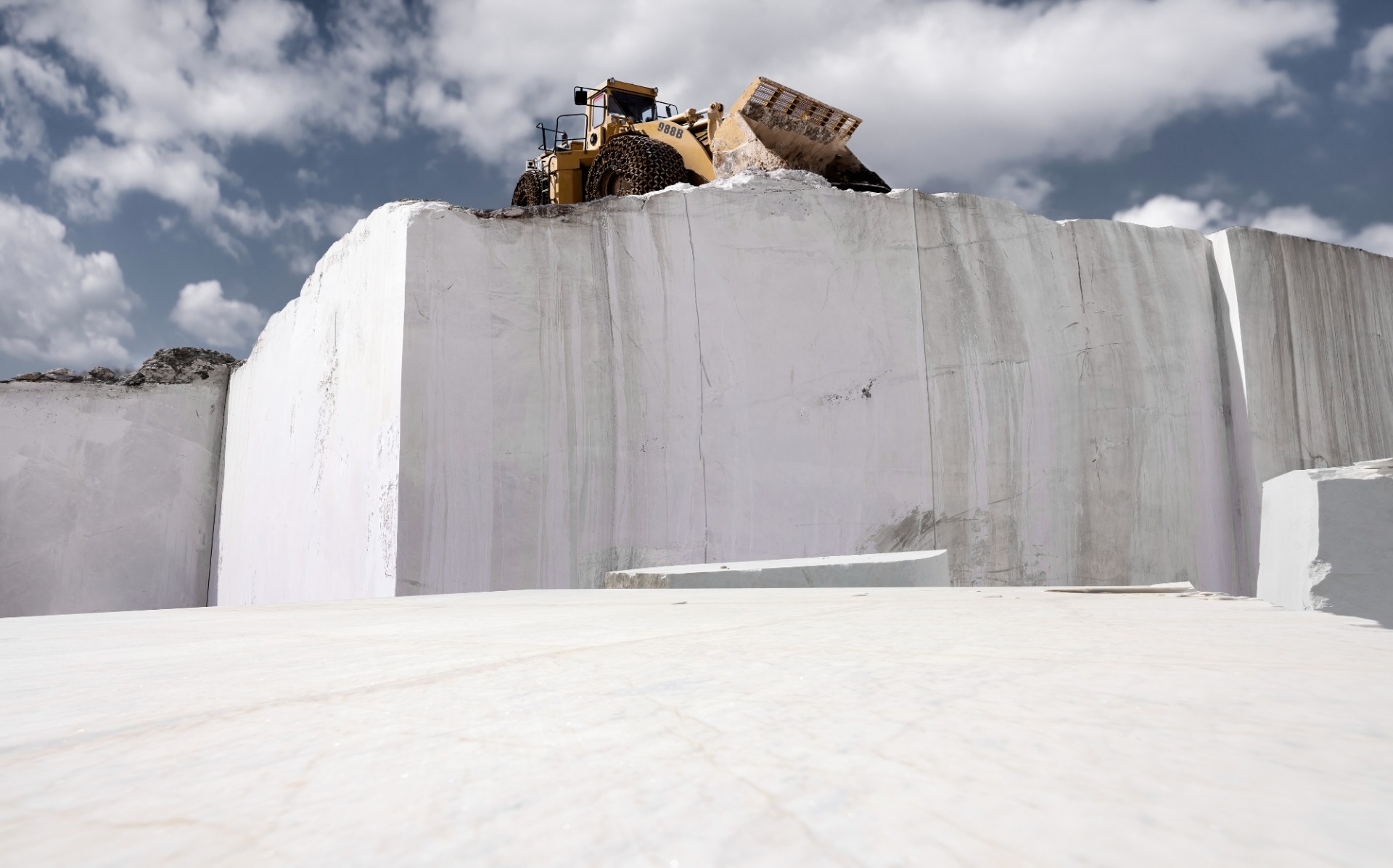 Founded 5.000 years ago and shaped the greatest artistic creations of human architectural history
We are delighted to introduce you to the new white colour Marble, a stunningly beautiful marble that is quarried from our new Quarry located at the Nisio mountain in Central Macedonia, Greece.

Nisio Marble is a high-quality dolomit marble with a bright white background and a delicate vein pattern that is unique to this particular quarry. It offers very high levels of strength and density together with an extremely low porosity surface.

What makes Nisio Marble special is its unparalleled beauty. The white background of the marble provides a clean and elegant look that is perfect for a wide range of design styles, from traditional to contemporary. The delicate vein pattern, which features a subtle blend of grey and beige tones, adds depth and character to the marble, making it a versatile choice for both interior and exterior applications.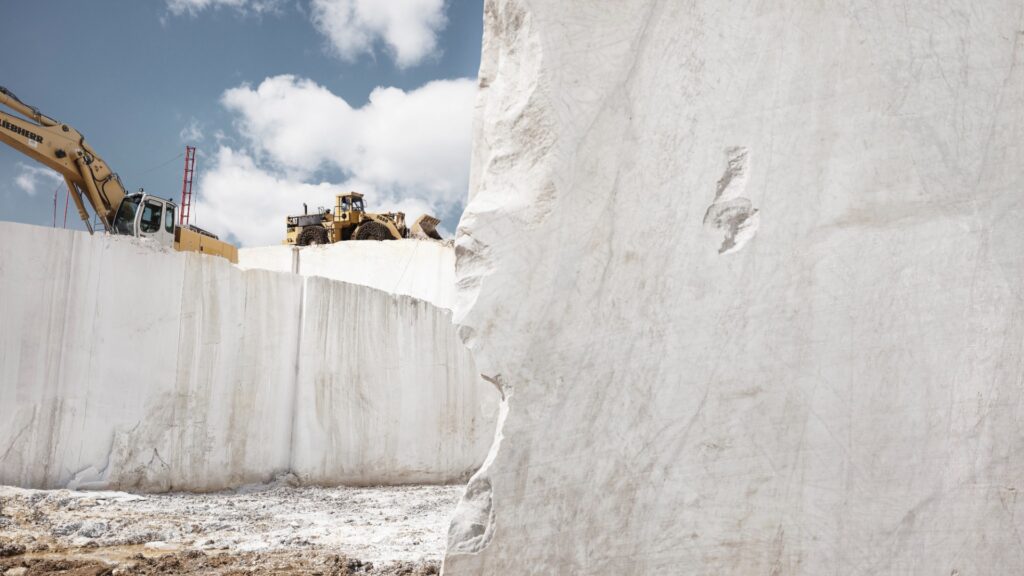 The beauty of Nisio Marble can be seen in a variety of applications, from luxurious marble flooring and walls to exquisite countertops, vanity tops, and other architectural elements.
Whether used in residential or commercial projects, this marble has the ability to create a timeless and sophisticated look that is sure to impress.

At Nisio Marble Quarry we are committed to sustainable and responsible quarrying practices that ensure the long-term preservation of this beautiful marble. Our team of experienced professionals uses the latest technology and equipment to extract the marble with minimal impact on the environment, while ensuring the highest standards of quality and safety. Our cutting-edge technology and long experience ensure that we are able to offer premium marble products that meet the highest standards of quality.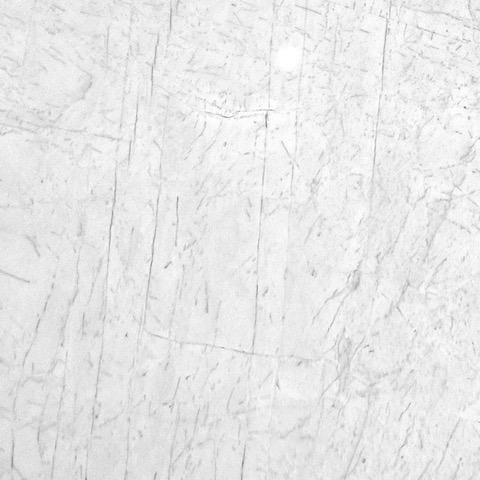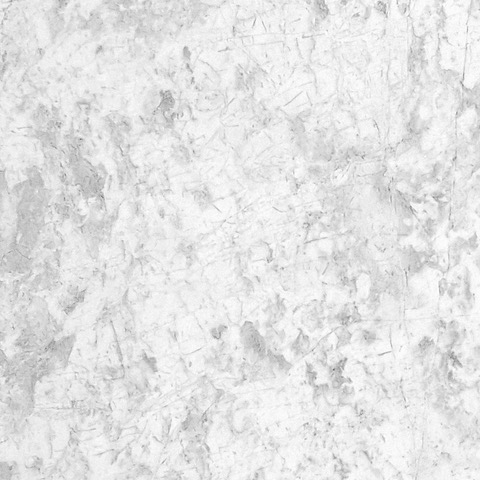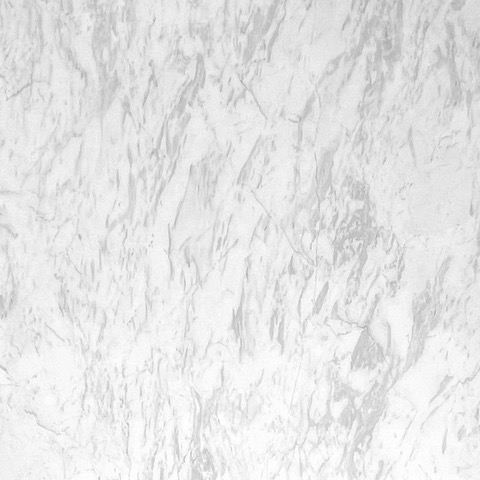 Expand
arrow_forward
Physical Mechanical Properties
STRUCTURE APPLICATIONS
Fine grained dolomitic marble
NATURAL STONE PRODUCTS

slabs for floors and stairs
slabs for internal paving
slabs for cladding
slabs for internal wall and ceiling
EN 12407
EN 12058
EN 1469
EN 12057
EN 1341
APPARENT DENSITY
2.840 Kg/m3
EN 1936
OPEN POROSITY
1,00 %vol
EN 1936
WATER ABSORPTION
0,35 %weight
EN 13755
WATER ABSORPTION BY CAPILLARITY
2,5 g/(m²/sec0,5)
EN 1925
BREAKING LOAD AT DOWEL HOLE
1.800 N
EN 13364
FLEXURAL STRENGTH UNDER CONCENTRATED LOAD (AVERAGE)
8,5 Mpa
EN 12372
FLEXURAL STRENGTH 12 FROST CYCLES
7,5 Mpa
EN 12371
FLEXURAL STRENGTH 48 FROST CYCLES
7,0 Mpa
EN 12371
ABRASION RESISTANCE
16,00 mm3
EN 14157 B
SLIP / SKID RESISTANCE SRV-POLISHED
50 SRVdry | 10 SRVwet
EN 14231
SLIP / SKID RESISTANCE SRV-UNPOLISHED
65 SRVdry | 60 SRVwet
EN 14231
Roupel 6, Kifisia 14564, Athens, Greece